The Board of Advisors (BoA) is to provide non-binding strategic advice to the executive management of Canada-Poland Chamber of Commerce (the Organization) in growing and managing the Organization. The BoA shall advise, assist, support and advocate for the Organization.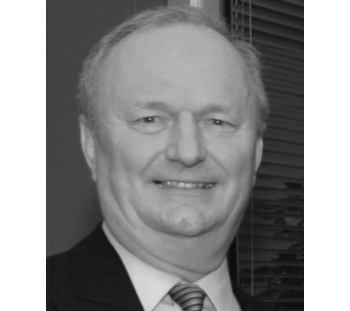 From his humble beginnings, he quickly was highly regarded as an excellent employee and established the base of operations and directed several projects for his superiors.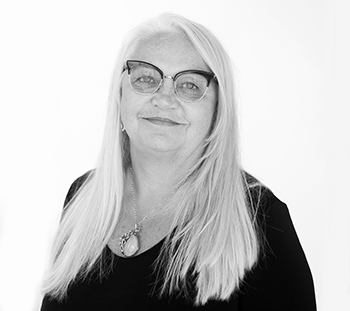 Alicja Zukowska-Wojewnik is a Canadian entrepreneur, businesswoman, investor, advocate for the arts, loving nature, and farming.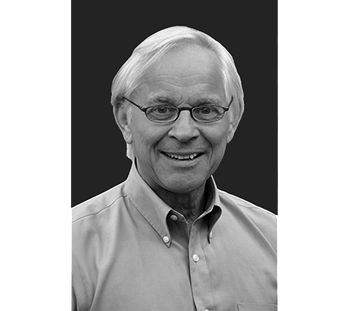 He put in place the Hate Crime programme adopted across Canada for which he received the Senate Award of Merit. He developed internal auditing standards which form the basis for policing standards for all police services in Ontario.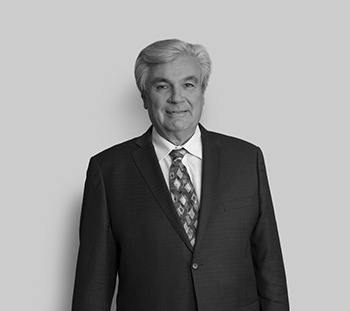 Eugene Gierczak a national leader in intellectual property law at Miller Thomson with an additional focus on information technology.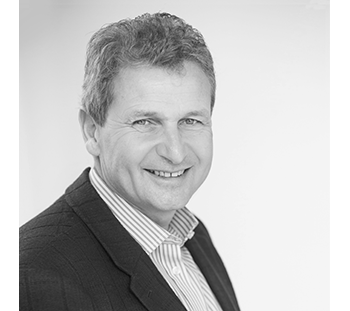 Vitek is the founder of Polimex Group which is a number of corporations that have been involved in different aspects of the transportation industry.